Sizing
Order your Gokey shoes and boots the same size as your normal shoes. Order ½ size larger for use with wool or heavy socks.
European and U.K. Customers – Please refer to the chart below to select the correct U.S. shoe size when ordering Gokey footwear.
U.S. to European Shoe Size Conversion Chart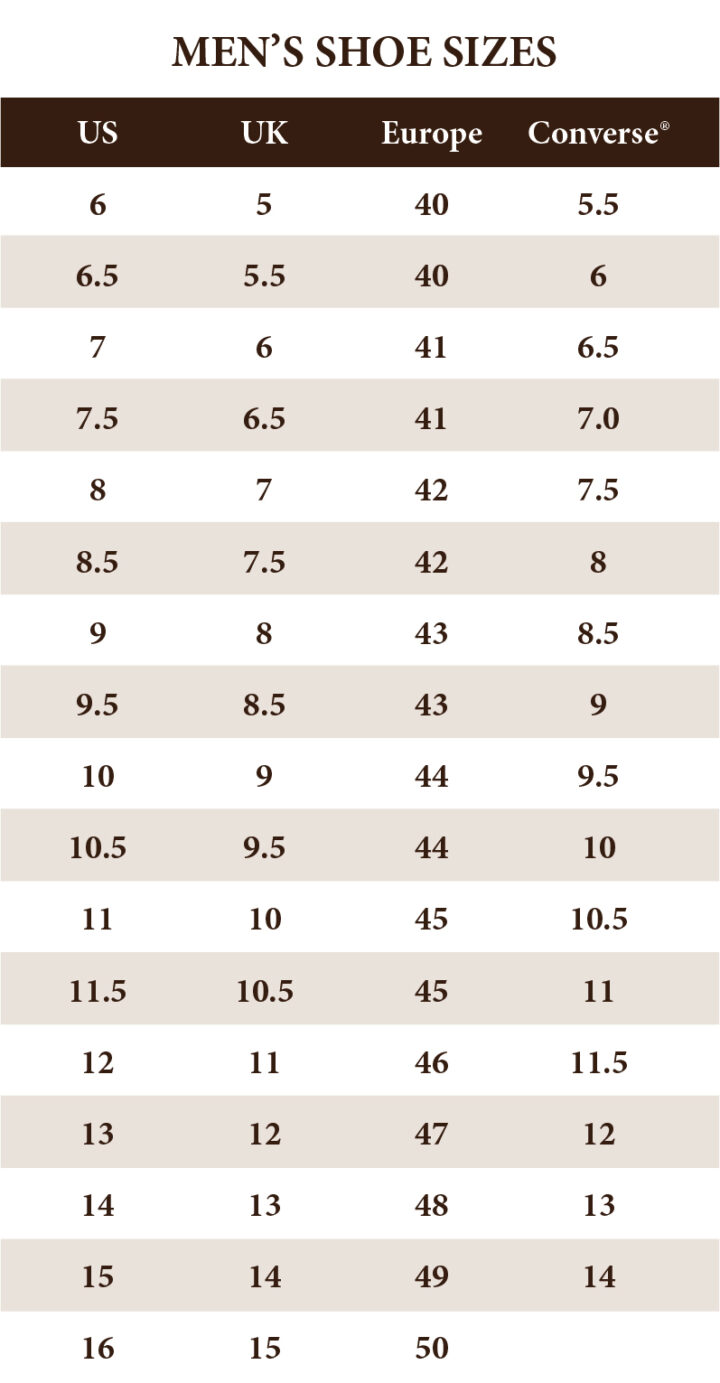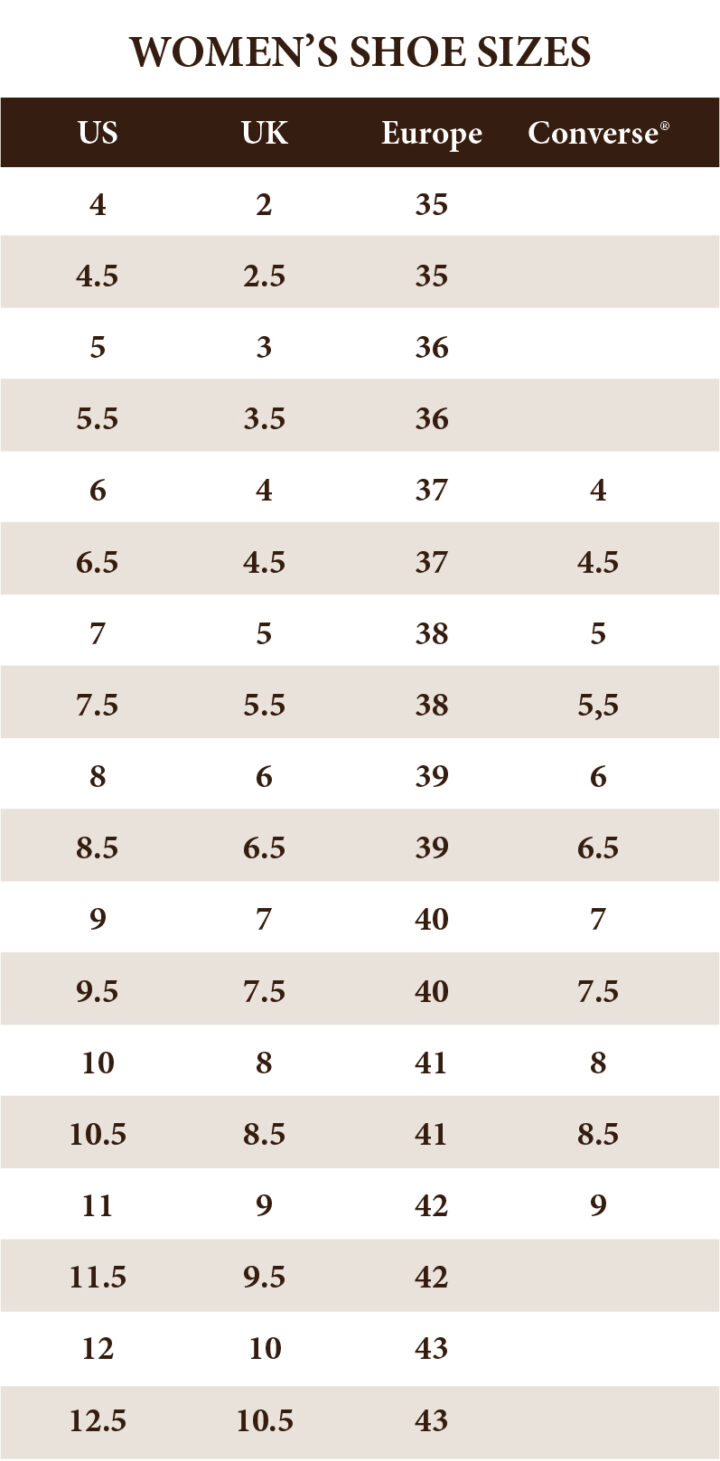 Heel Slip
Gokey boots employ a full leather mid-sole and Vibram brand outer soles, as such if you feel some "heel slip" in your new Gokey boots it is most likely due to the combination of stiffer soles and not the boot fitting too loosely. Simply flex the toe of the boot up and down several times to help with the break in process and the toe slip will dissipate after a few ten minute sessions.
Break-in
By nature, oil tanned leather is soft and supple and immediately begins to mold to your feet. The break-in process for Gokey boots is further enhanced by our removeable leather lined cushioned insoles. Prior to wearing your boots for a full day of hunting, we strongly advise that you utilize a minimum of six, one mile break in sessions. Wear mid weight or light weight wool socks to cut down on friction, absorb moisture and prevent blisters.